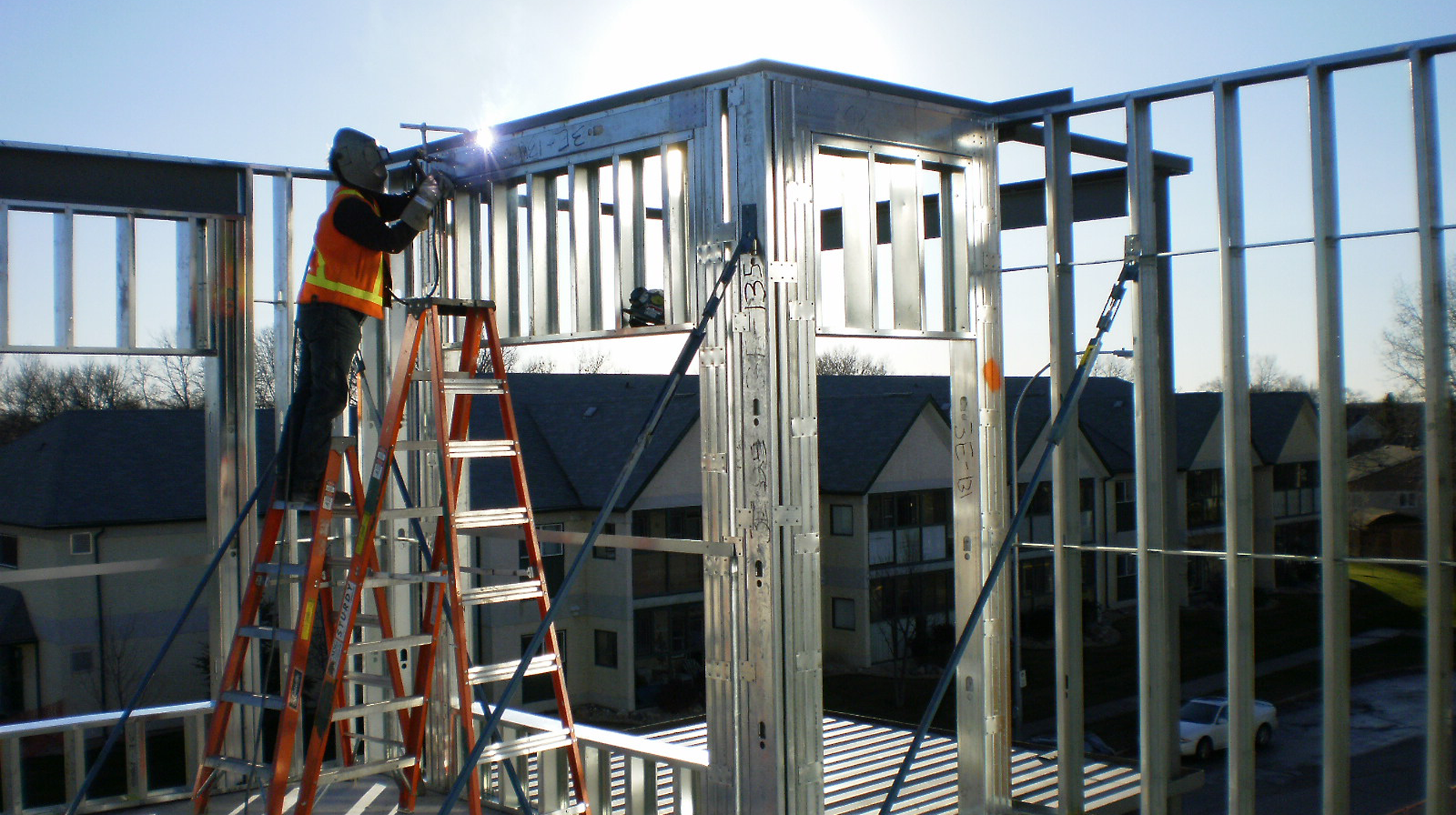 Green Construction
All steel building products including steel framing are 100% recyclable. One of the key sustainable attributes of steel is its ability to be recycled without any loss or degradation of its inherent material properties, allowing it to exist for an infinite number of product life cycles.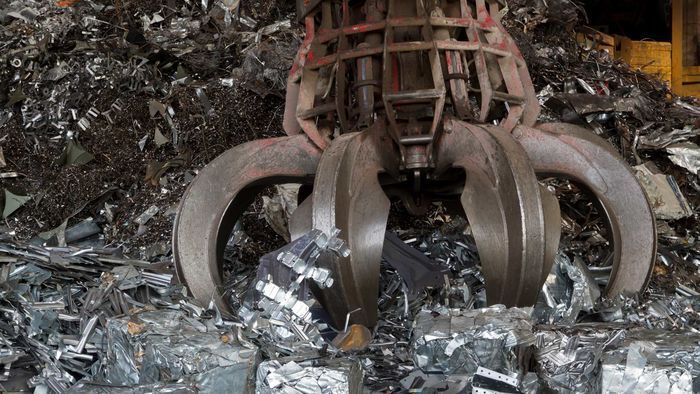 As part of a holistic approach, use of steel components can contribute to obtaining over 50 LEED points for building owners seeking certification under LEED Canada NC 2009.
As a recycled product, steel provides marketing advantages over other building materials.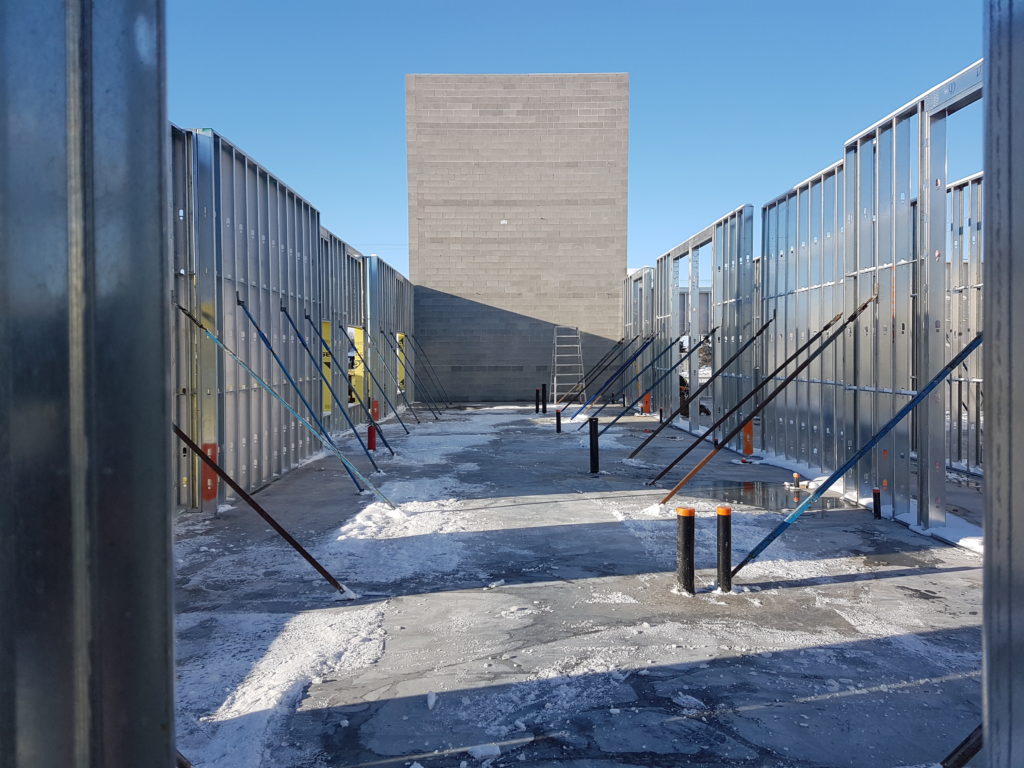 Steel will not warp, shrink, split, or creep – making it durable and built to last. Additionally, moisture does not seep into steel studs making it mold-resistant.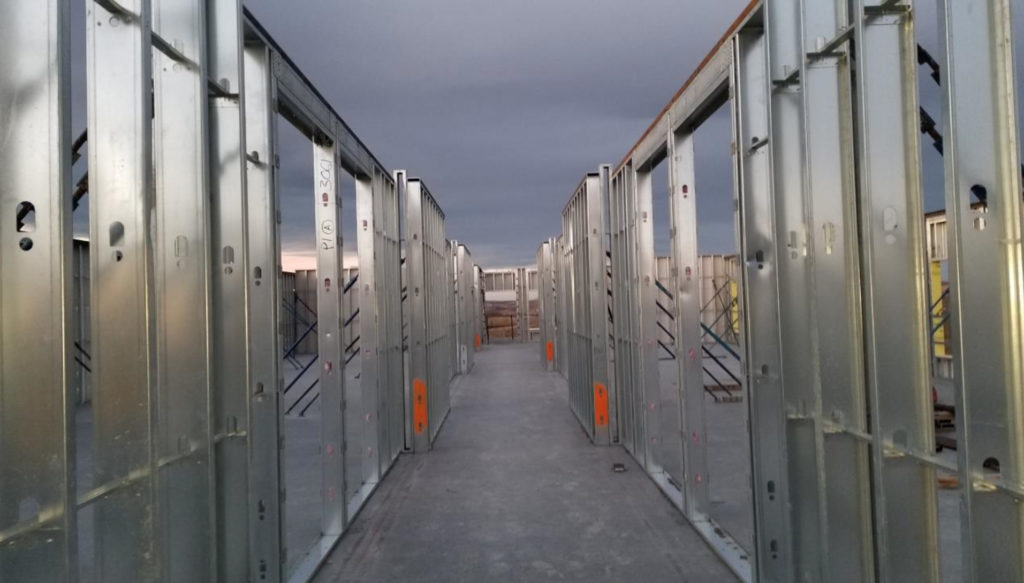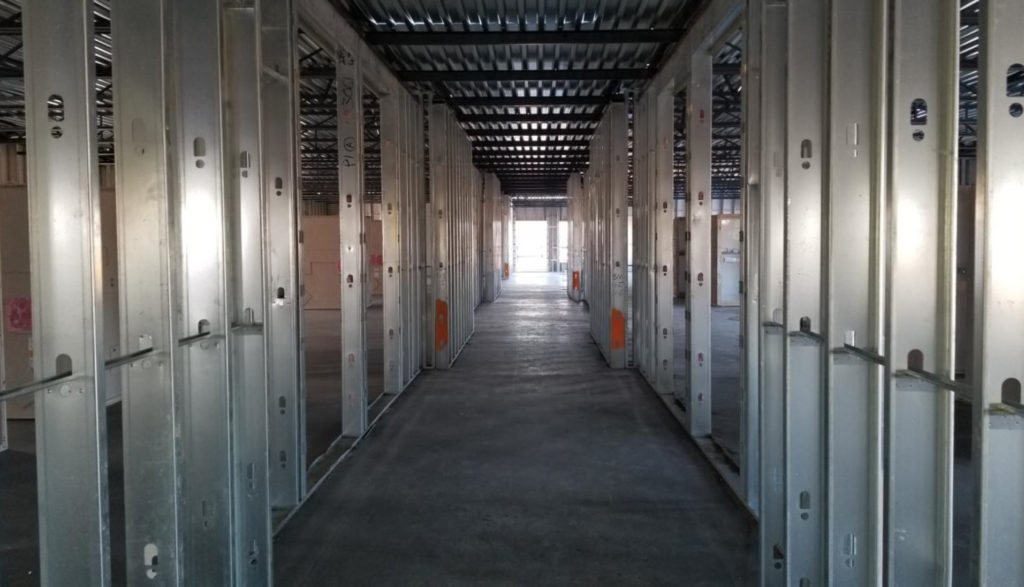 As steel studs are dimensionally stable, they ensure buildings will have straight walls and square corners, thereby you will minimize cracking and nail pops in drywall and other finishes with CFS framing.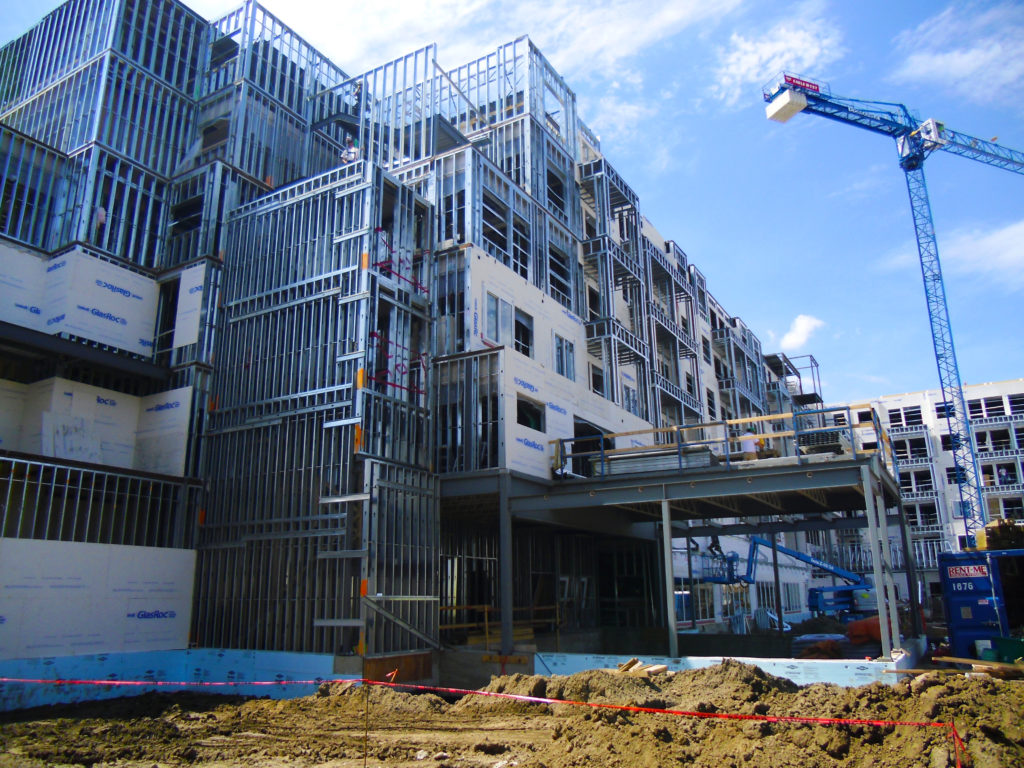 Admin

News
---