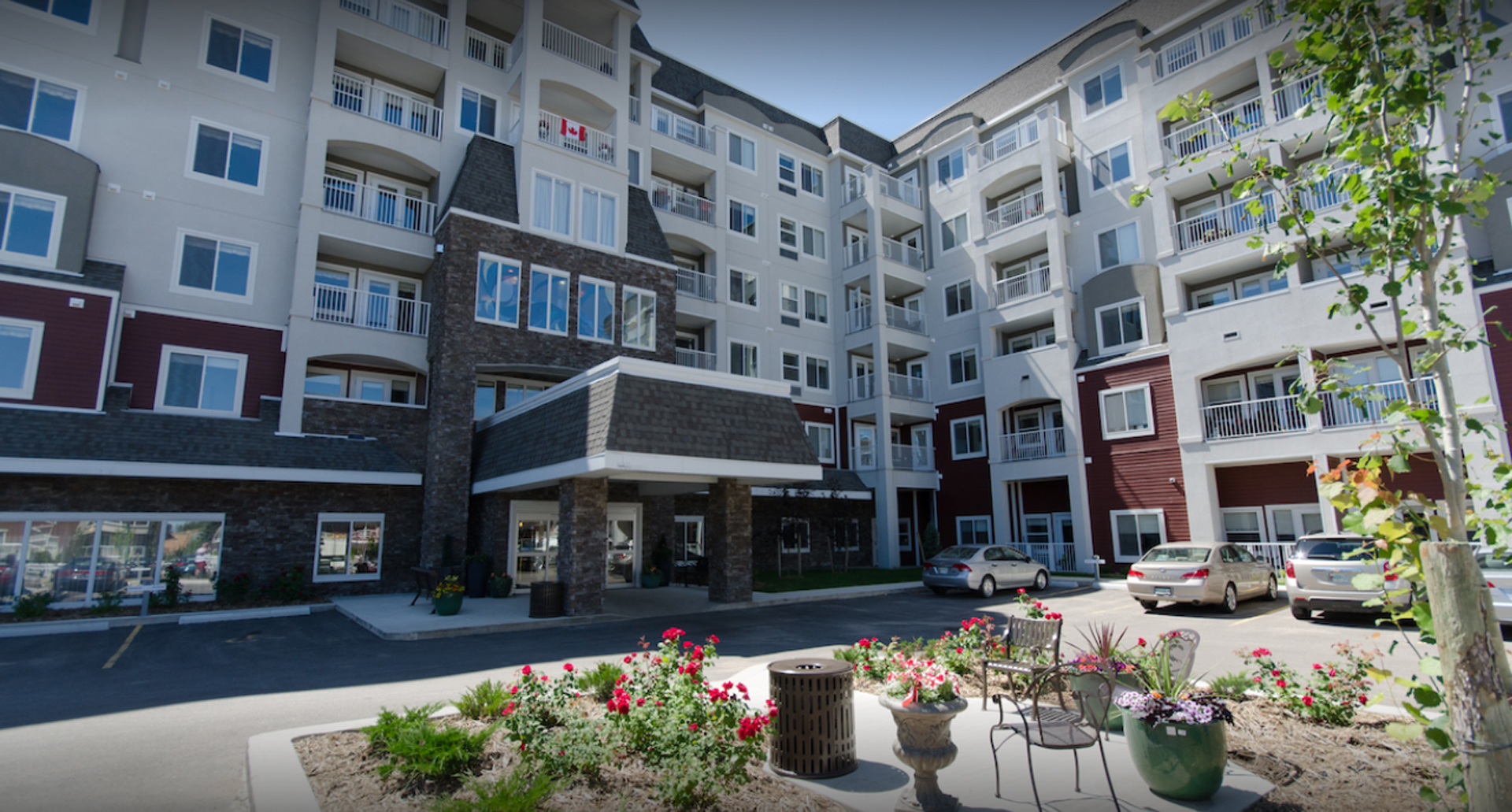 Preston II
This photo of the Preston II Retirement Residence was taken by the owner of Light-weight Building Systems Inc. and has had a significant amount of coverage in Canadian media, such as Construction Canada magazine and CSSBI web site. Located in the heart of Saskatoon, Preston II Retirement Residence is designed to provide seniors a safe, non-combustible and higher quality living space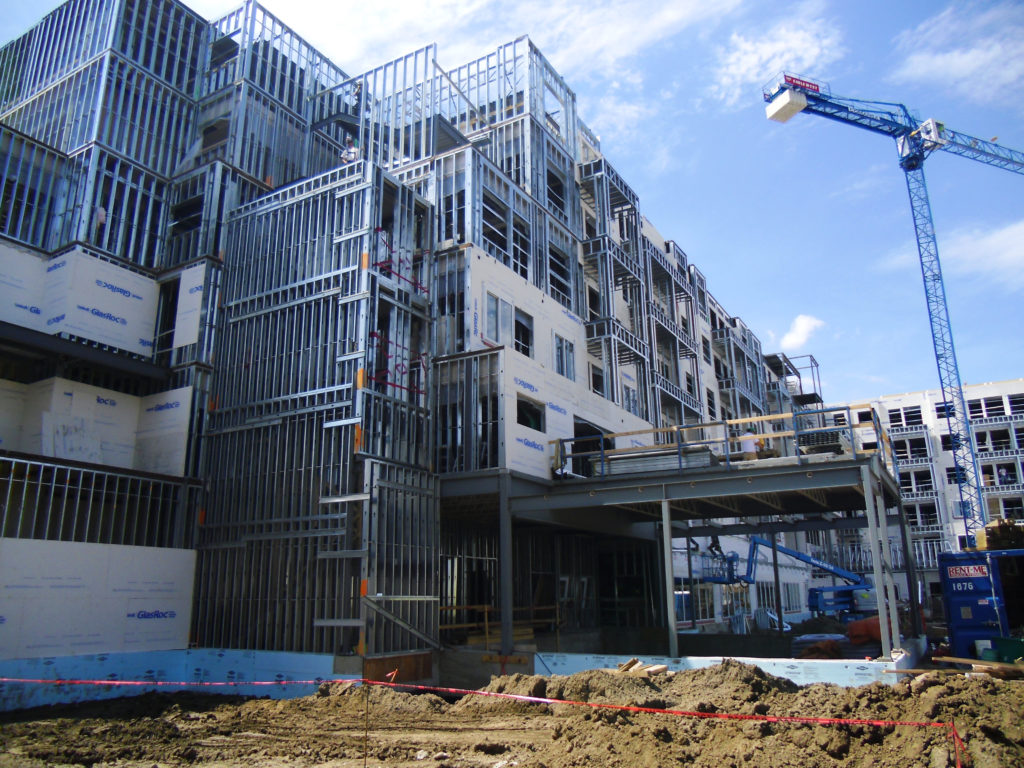 The architectural rendering of the project: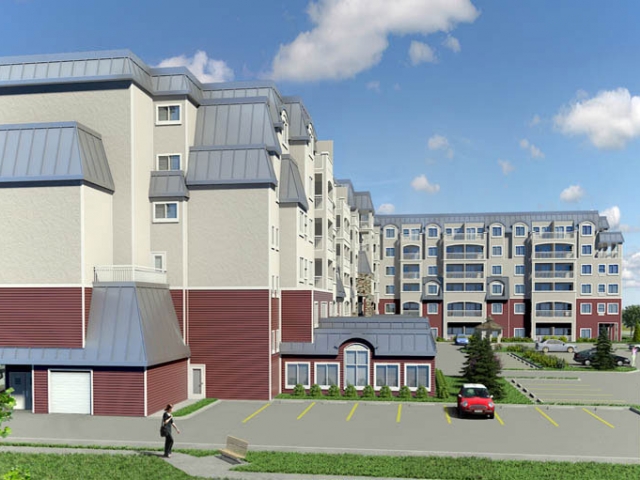 With our in house detailing, Light-weight Building Systems Inc. uses advanced software to provide complete, accurate and constructible 3D models of our steel structures. With the use of this technology we can avoid detailing errors in fabrication. Through coordination with all project consultants we will minimize site conflicts that can impact schedule and cost.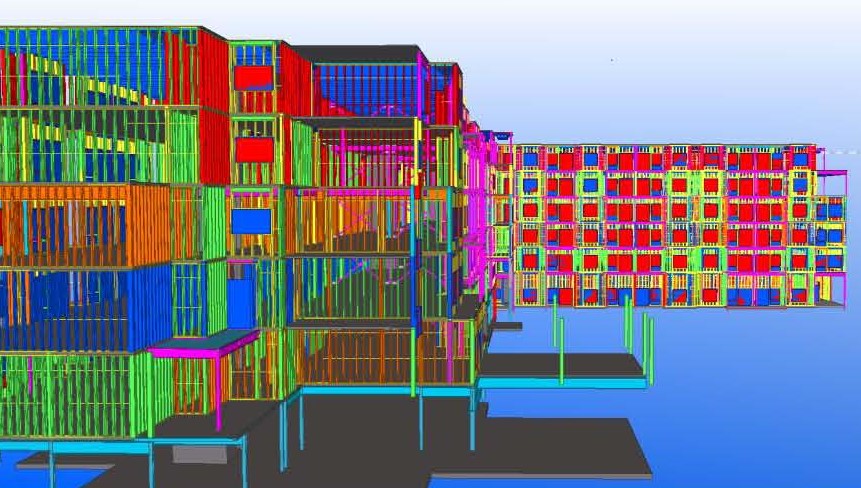 A typical Light-weight Building Systems Inc. structure is constructed using between 10 and 12 total workers. With this crew size our LBS structure schedule can accommodate up to 15,000 sf of floor area completed every week.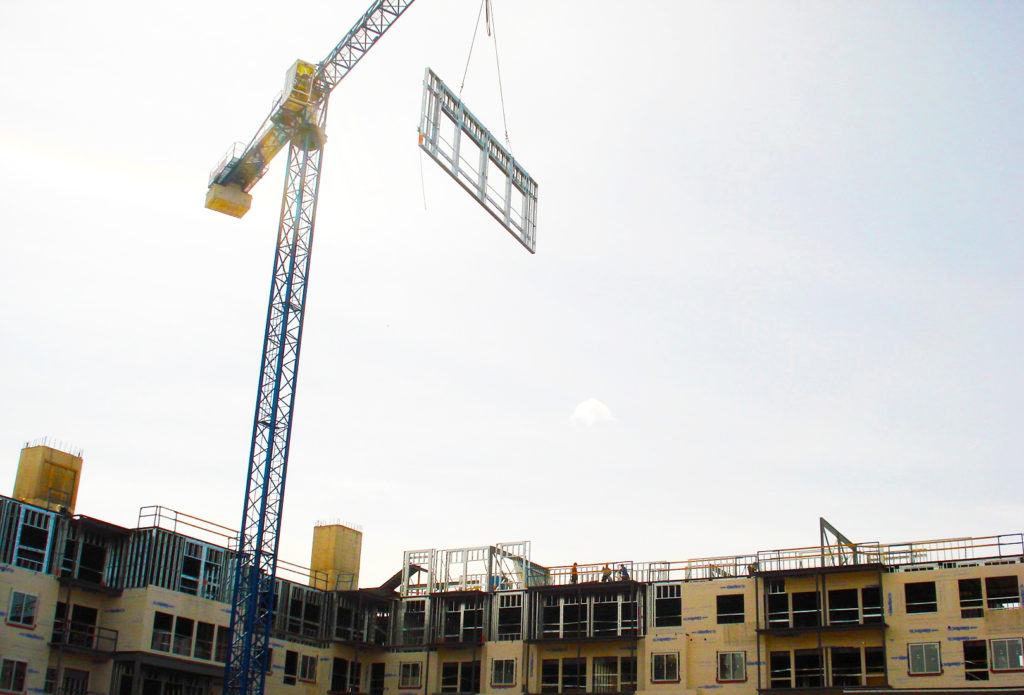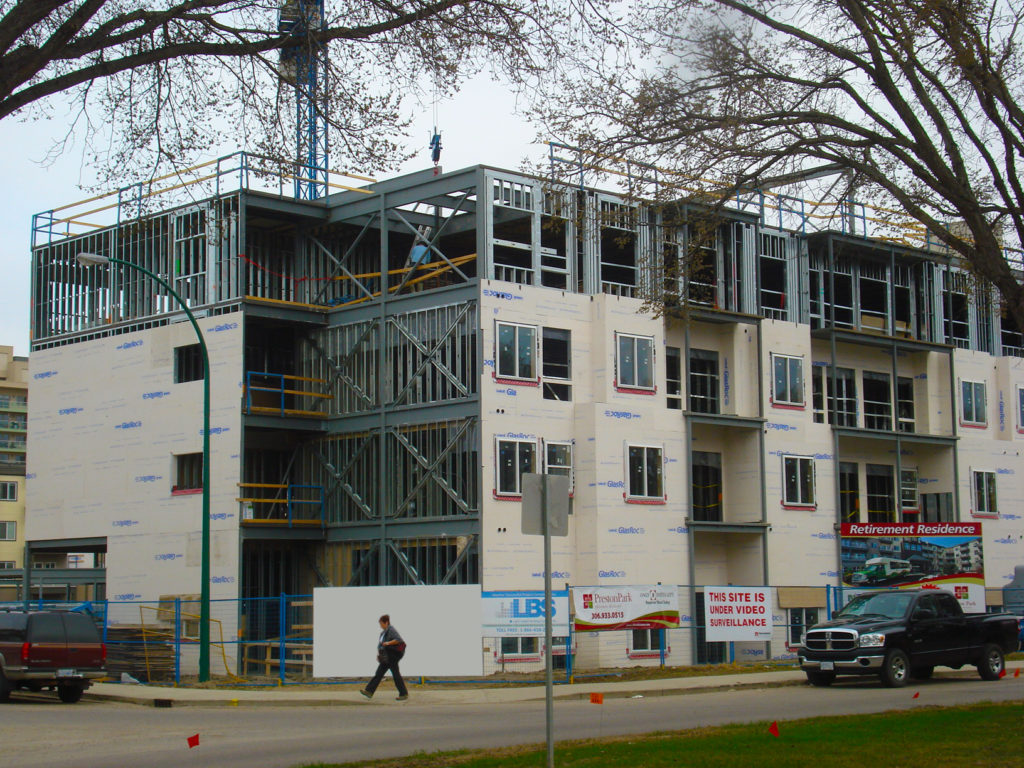 We pre-manufacture our steel stud walls in both fixed wall panel plants and or with our unique mobile wall panel fabrication plants. We provide our wall panels complete with exterior sheathing, exterior membranes and many other solutions as required by design or schedule. LBS load-bearing steel stud wall panels are made to precise dimensions complete with rough openings for windows, doors, mechanical, electrical and any other required Architectural design elements.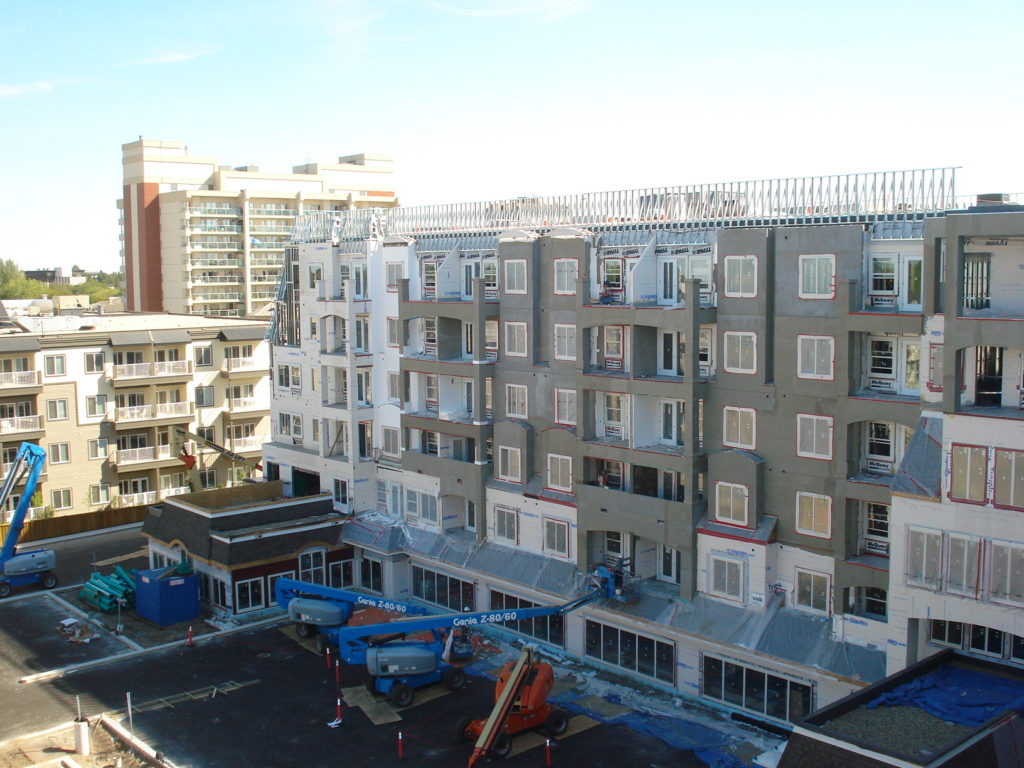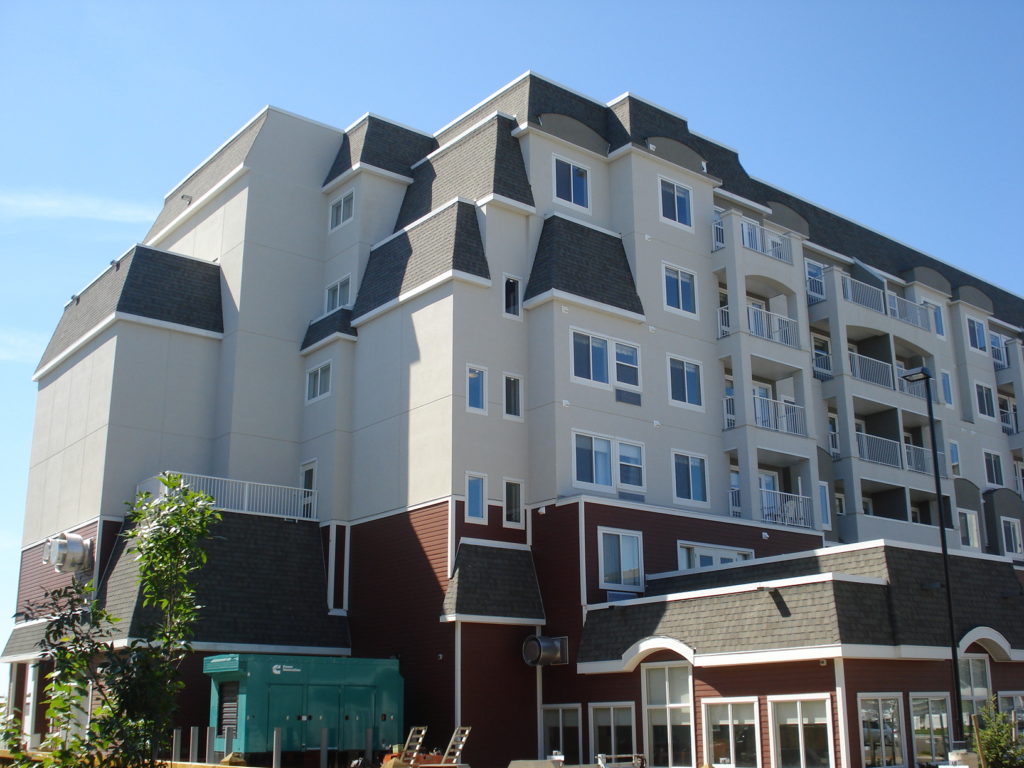 Check out the full process:

Admin

News
---