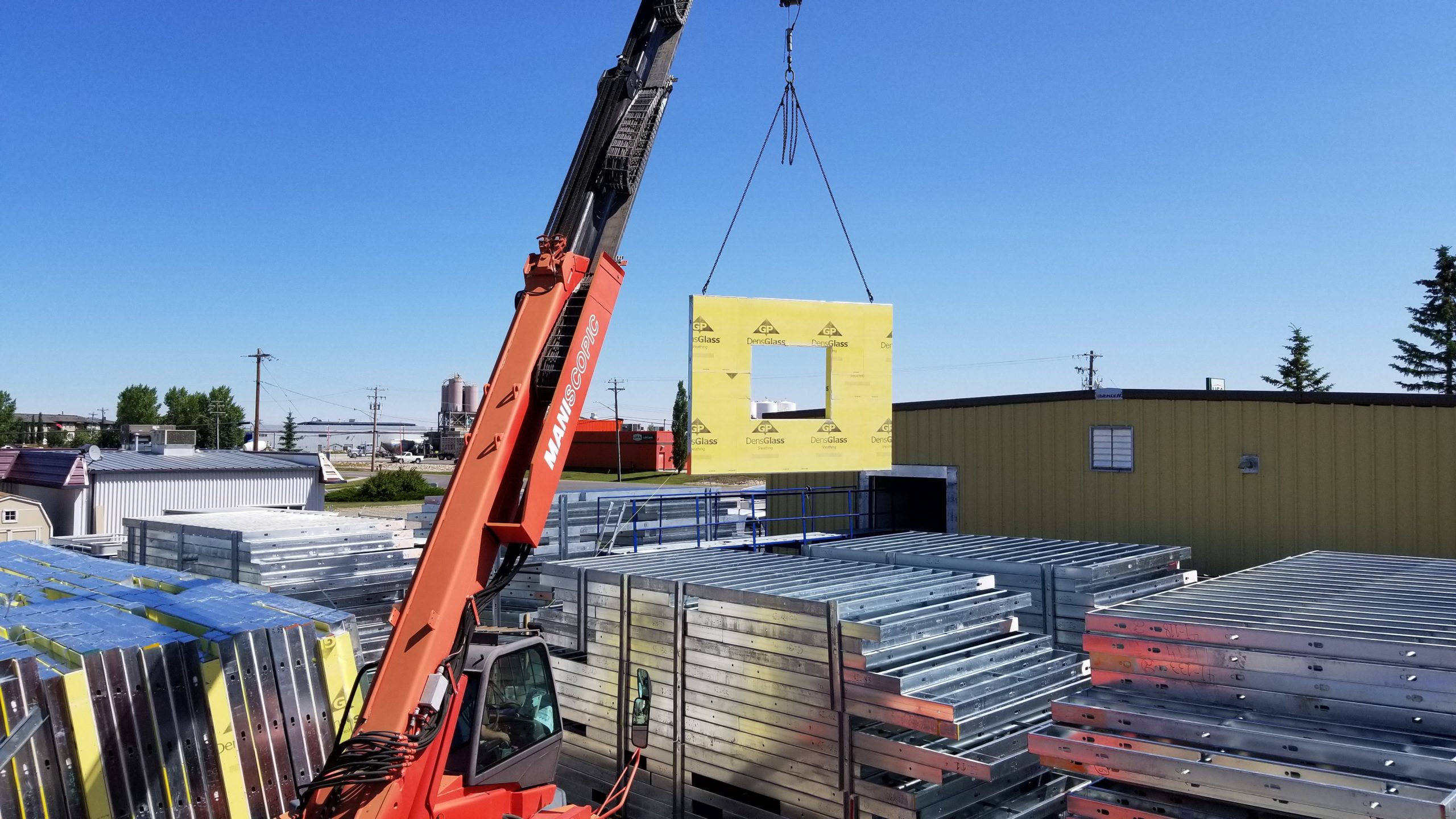 The Speed of Steel Construction
Steel offers many advantages to construction that designers, engineers, and operatives. One of the key advantages is the speed at which a building can be constructed. The predictability and quality of the steel components make it easier for trades to erect faster which allows the trades working on your project to get to work sooner. The speed of steel and erection is often considered by most developers the best route as this leads to earlier project completion time, savings in site preliminaries, and earlier return on investment.
This on average can save between 3-5% on the total cost of the project which not only improves our client's cash flow but provides a better product that is delivered on time. Light steel frame construction is has a better value engineering rating ( quality of construction, design flexibility and energy costs) than block wall and timber floors, timber frame, modular, panel walls, and precast concrete methods. Lightweight steel frames systems maximize returns for the speed of construction and provide reliable performance, low energy consumption, and lower building costs.
With Steel, quality can be engineered in to achieve zero defects and there is a reduction in site waste. When your projects speed of erection is fastest and the value of steel frame construction is rated the best you know you are engaging some of the best building methods available today.

Admin

Products, Sustainability
---