Traditional concrete construction has limited to no offsite manufacturing components thus leaving the production and assembly of the structure to an on-site labor force. This simply requires a larger on-site force and leads to a longer schedule.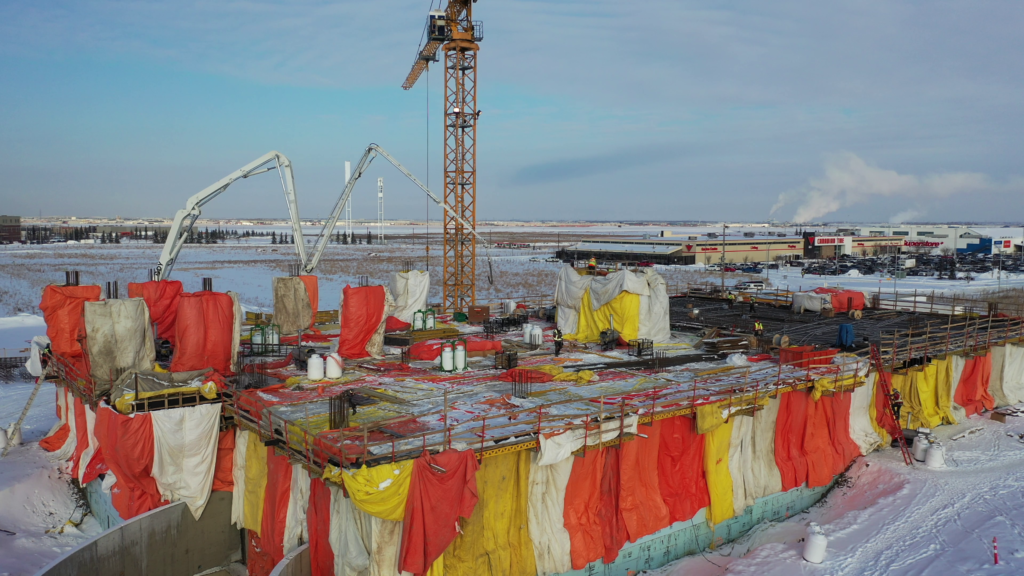 Pre-manufacturing of the LBS system means that a large part of the work on the structure is completed ahead of on-site installations. All structure components can be sequenced and scheduled to be onsite as required, providing many benefits.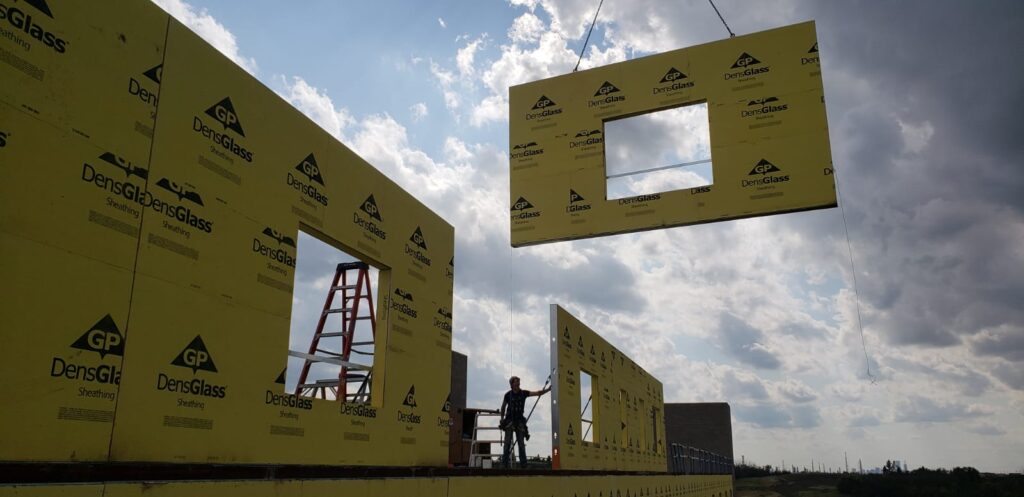 LBS can build anywhere in North America using its mobile panel plant ability along with our fixed panel plants.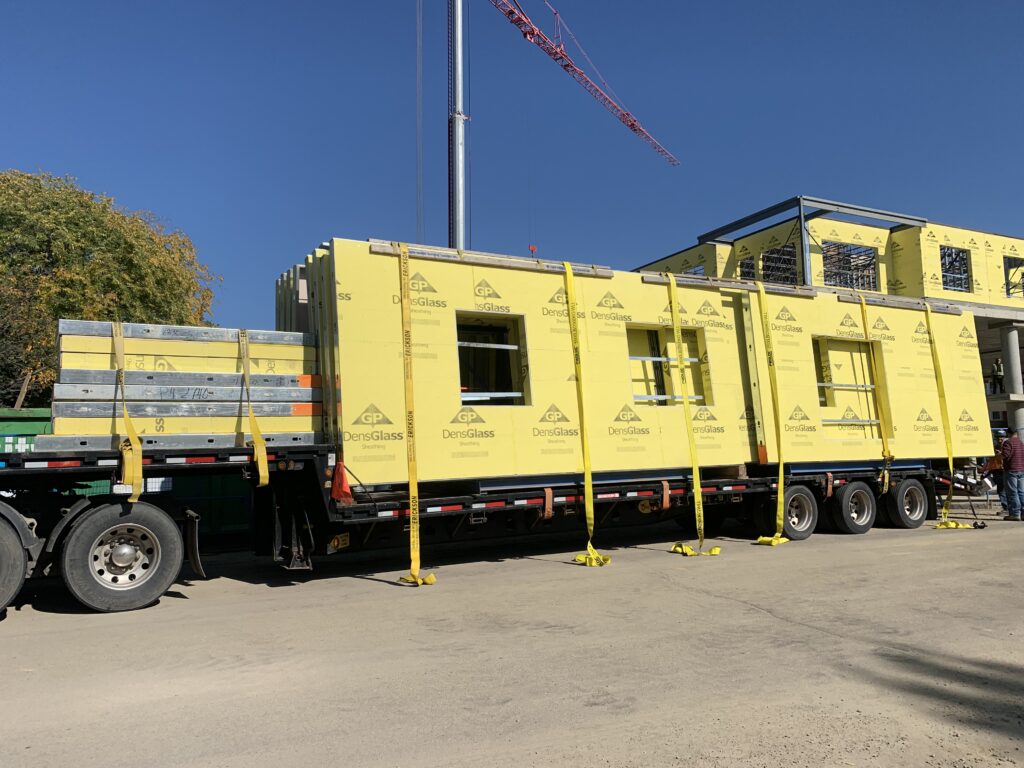 The LBS structure used in this video for comparison was an overall success due in part to the extra efforts of MDM Construction Co. Ltd. and through their ability to coordinate all trades as the Construction Manager.
Thanks Marvin and James.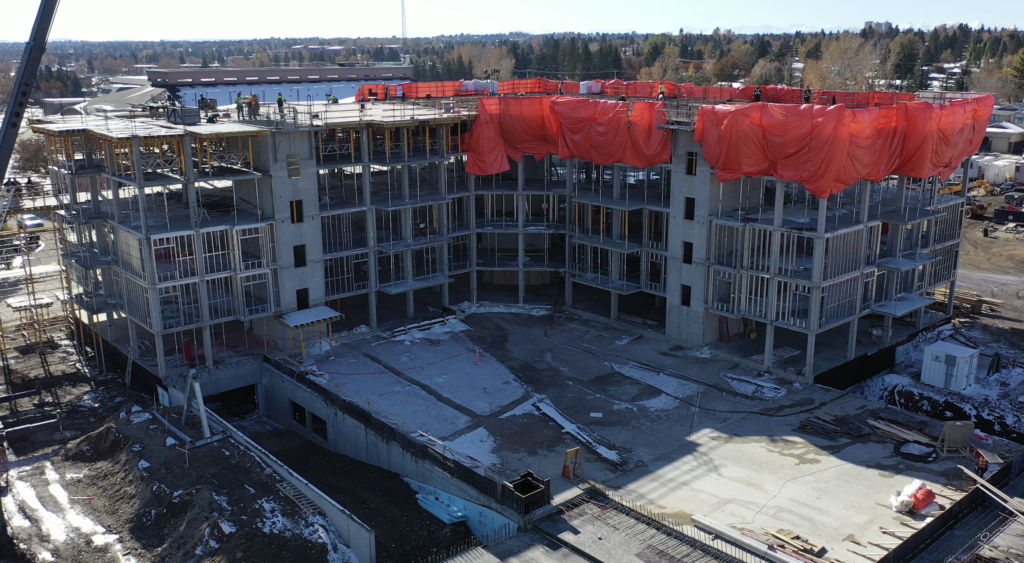 As a result, please see the video below: