Engineering – Design Build & Design Assist
Our experience with load bearing steel stud design and engineering is unequaled in the industry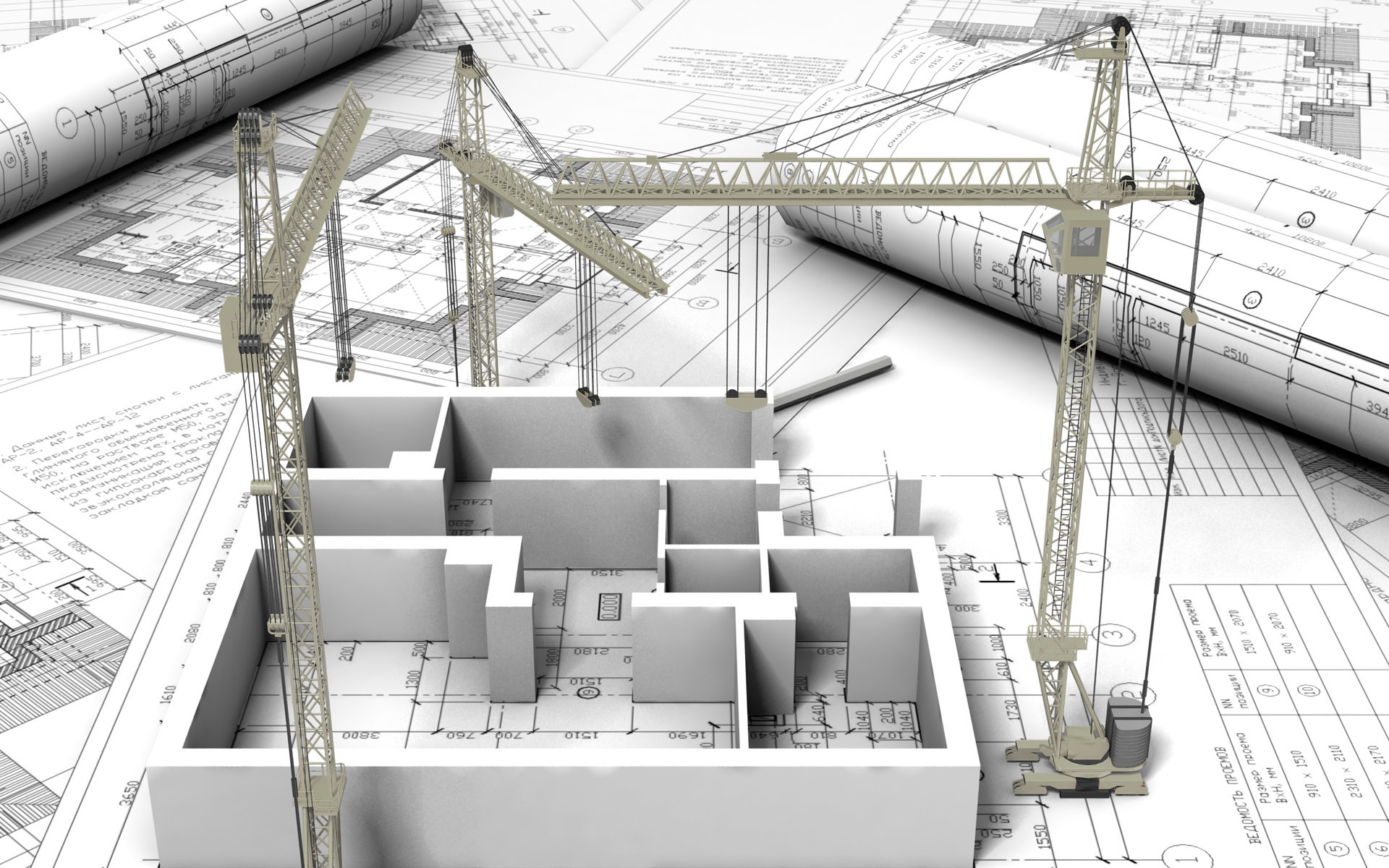 Light weight steel stud panelized structures are a design-led process, meaning that the need for skill to complete the building is required more at the design stage and less on-site
We provide the following engineering options;
Complete engineering packages including foundations
Design assist packages to compliment and assist the Engineer of Record
Design build packages to expedite the overall construction schedule
Our engineers work closely with our clients to fulfill their needs, see their vision through and provide value added engineering services.
Our job is to optimize your design, provide professional advice,  incorporate innovative approaches,  save time and reduce costs during construction. Our key focus in the design process is to invest time and effort to making the entire project as efficient as possible.
Our experience with designing load bearing steel stud structures is unequaled in the industry and we work with all project consultants to ensure they are properly informed about our system throughout the design and construction phases.