Detailing – 3D Modeling & BIM Services
Light-weight Building Systems Inc. uses advanced 3D modeling programs and techniques to coordinate the structure from the roof down through the foundations. We are able to detail the entire superstructure to coordinate all design elements. We provide erection drawings for concrete foundations to concrete shear walls and all steel requirements including load bearing steel stud walls, structural steel and floor assembly components.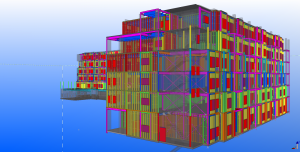 With our detailers, Light-weight Building Systems Inc. uses advanced software to provide accurate and constructible 3D models of our steel structures. With the use of this technology we can avoid detailing errors in fabrication and minimize any rework on site. This mitigates any schedule delays.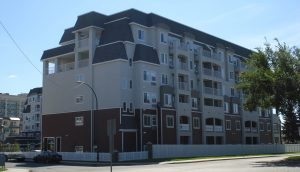 Light-weight Building Systems Inc. provides the following detailing packages;
Foundation drawings coordinated with the superstructure
Embed layout drawings as required
Load bearing steel stud 3D drawing packages
Structural steel 3D drawing packages
BIM services
Light-weight Building Systems Inc. offers alternate pricing to take our 3D modeling process one step further by providing a BIM package
BIM services provide insight and guidance to professionals and help them to design, construct and manage projects.
Some of the advantages of BIM include:
Drafting without loss of cost and quality
An increased level of customization and flexibility
Optimization of schedule and cost
Smooth coordination and collaboration
Conflict detection and risk mitigation
Rapid and informed decision making
The BIM  integration and advanced work with the Architect enables the framing contractor to make recommendations during the design process rather than holding up construction with decisions required on site.