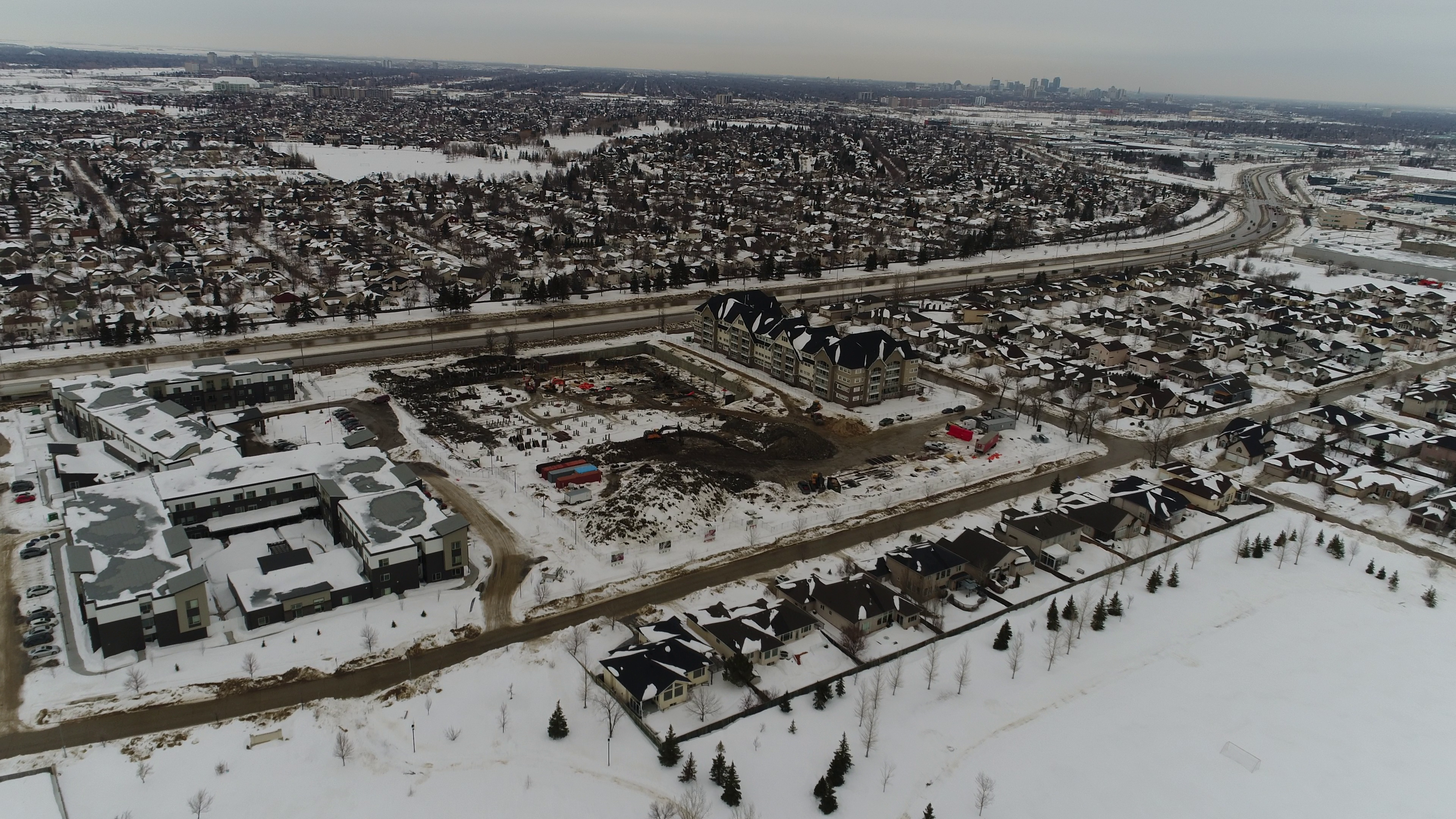 Brightwater – Winnipeg, MB
LBS is very excited to be part of the second phase of the Brightwater Development at Linden Pointe in Winnipeg, MB. The project has broken ground, piles are installed, waiting on the footings, and the foundation is underway.
Our Manitoba panel plant is currently pre-fabricating the wall panels and installation will likely start in June.
As the full engineer on this project, teaming up alongside Riverbend Construction Corp. and CPTWO Architects has made the design process a great experience.
We look forward to setting up our crane and installing The LBS System.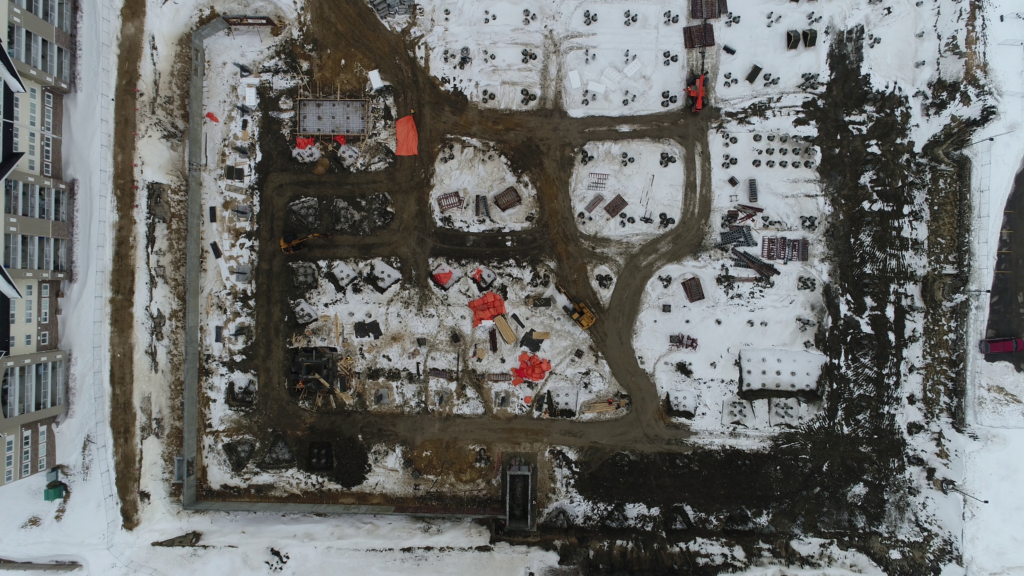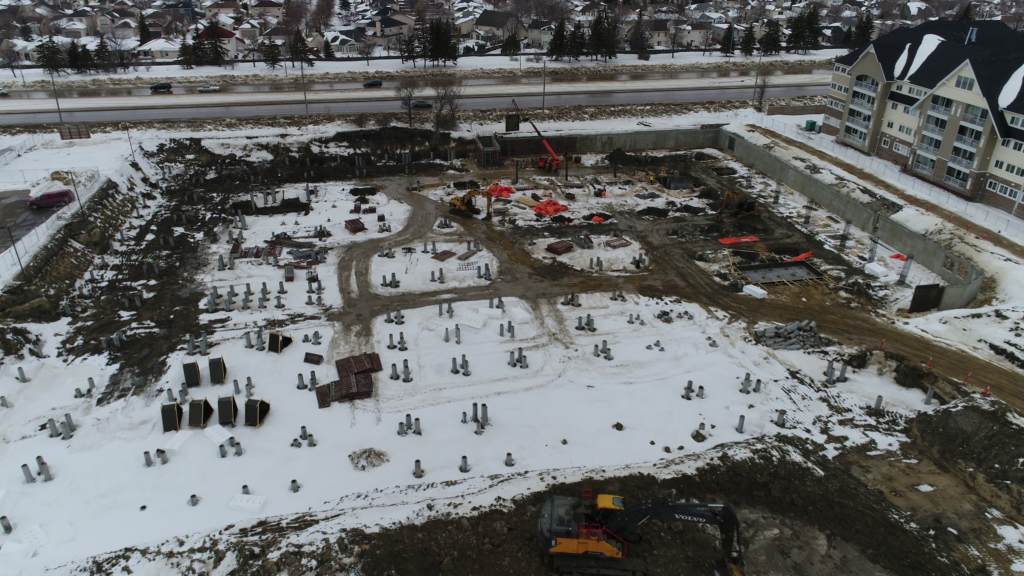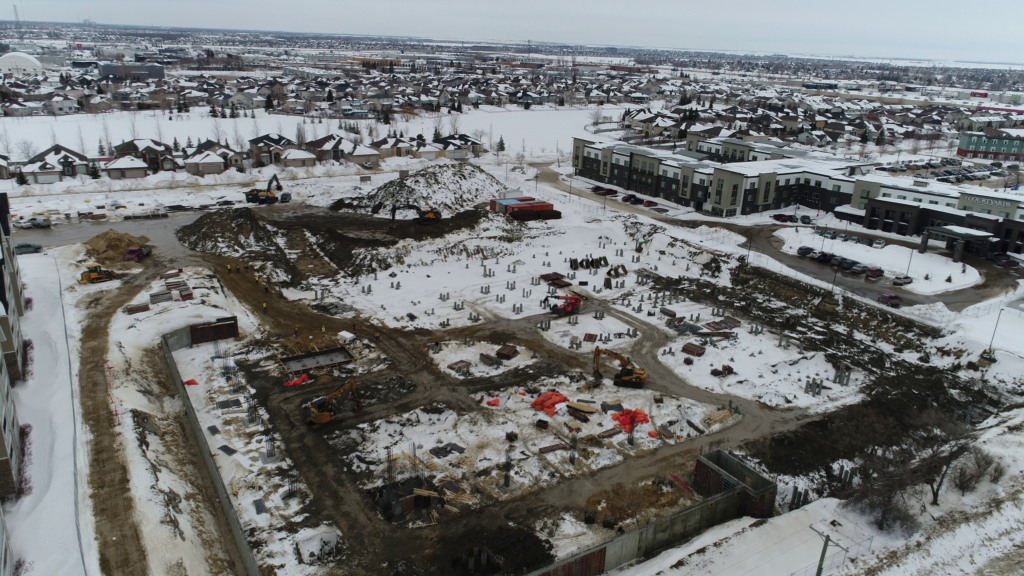 Admin

News
---