Marie Rose Place – Winnipeg, MB
Marie Rose Place is located on 207 Edmonton Street in downtown Winnipeg, MB. It provides a safe, affordable, supportive environment for single newcomer women and their children in which their cultures are honored and by which they have a stable home foundation to pursue their other goals. Marie Rose Place is a 40-suite apartment block owned by Hargrave Holdings and completed in the fall of 2014. The building includes 36 two-bedroom suites and 4 one-bedroom suites.
The Challenges Presented With This Project Were
1. The proximity to the adjacent two buildings was inches away.
2. The schedule was accelerated to ensure that by fall of 2014 the community of women and children had a safe place to go.
3. Light-weight Building Systems was required to install the structure through winter months.
4. The exterior load bearing wall panels were required to be fabricated complete with exterior densglass and EIFS pre-installed.
5. Exterior load bearing walls were required to incorporate lateral loads and wall panel bracing designs had to be developed
How We Met The Challenges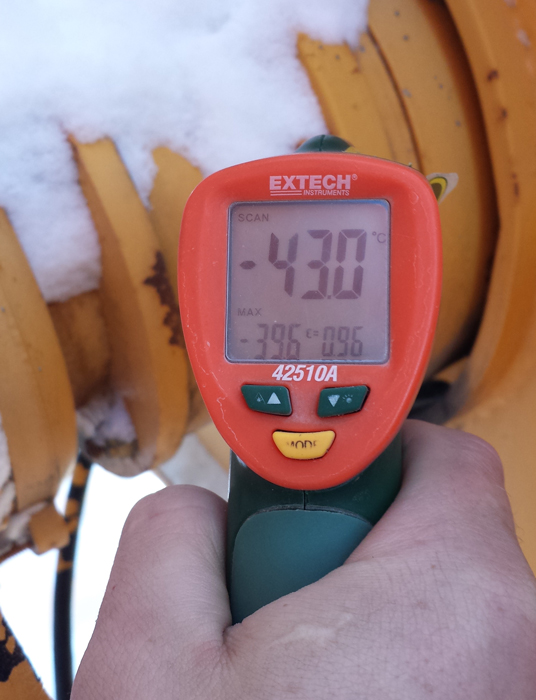 Light-weight Building Systems was contacted to assist in design, engineering, fabrication and installation of the structure. The adjoining two properties were right against the structure being proposed. In order to provide an insulated exterior wall we designed our exterior panels complete with pre-installed densglass, trowel on membrane and a fire rated EIFS System.
The winter months in Winnipeg in 2013 were extreme. LBS worked with PCL to manage the temperature through hoarding and heating. All structural components were pre-fabricated and the amount of hoarding required was minimized. Only severe temperatures slowed our progress.
The Solutions We Created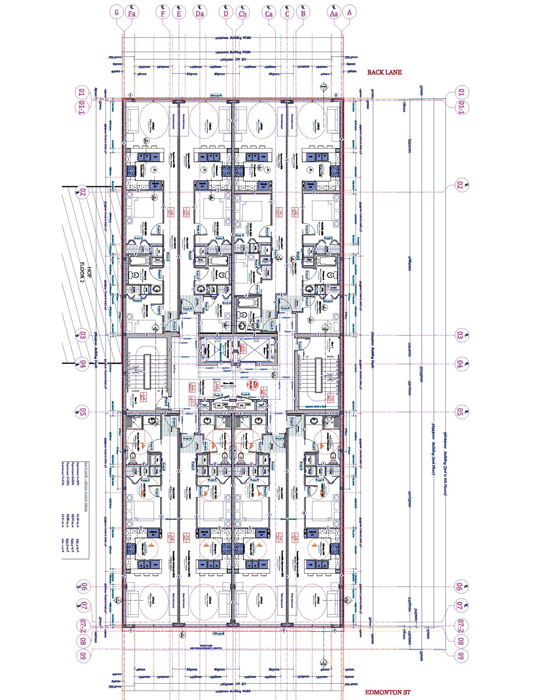 By using the LBS light steel framing system we were able to fabricate pre-finished wall sections therefore speeding up the building process and solving the proximity issue with the adjacent buildings. All LBS exterior panels are supplied with hoarding attached in the form of exterior sheathing – in this case we went one step further and applied EIFS as well.
In order to provide lateral stability with the structure. LBS incorporated diagonal bracing into its exterior wall panels. These walls had to be fabricated to strict dimensions in order to align them from floor to floor. LBS can provide braced walls in any design if required.
Results, Return on Investment and Future Plans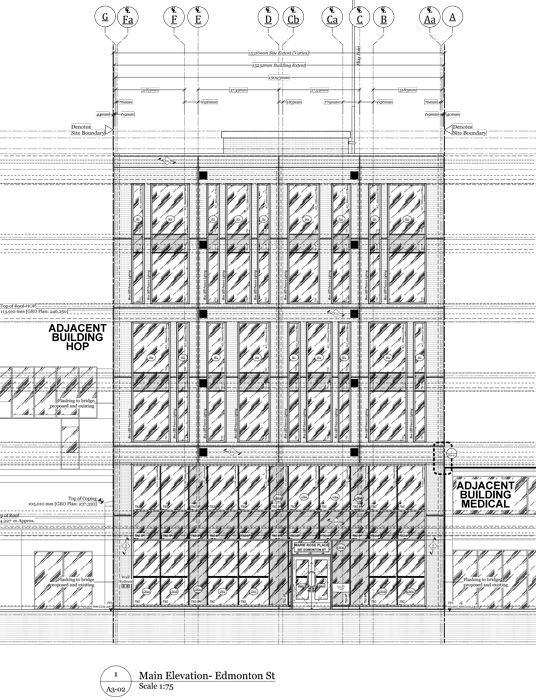 With the requirement to complete this project through a tough Winnipeg winter, Light-weight Building Systems provided a design that relied more on pre-fabrication than any of our typical past projects. We were able to complete wall panels in a warm shop controlled environment ready for quick installation in the field.
We incorporated steel stud brace frame wall panels and exterior finished wall panels into our design. The finished panels acted as hoarding and allowed the General Contractor (PCL) to apply sufficient heat to the suspended slabs and maintain its pour schedules. Without the efforts to provide hoarded steel stud wall panel assemblies – the project would have stalled through the winter months.
Light-weight Building Systems will offer this approach to all clients in the future and advise, using our experience, on whether it makes economic sense to construct their building this way.