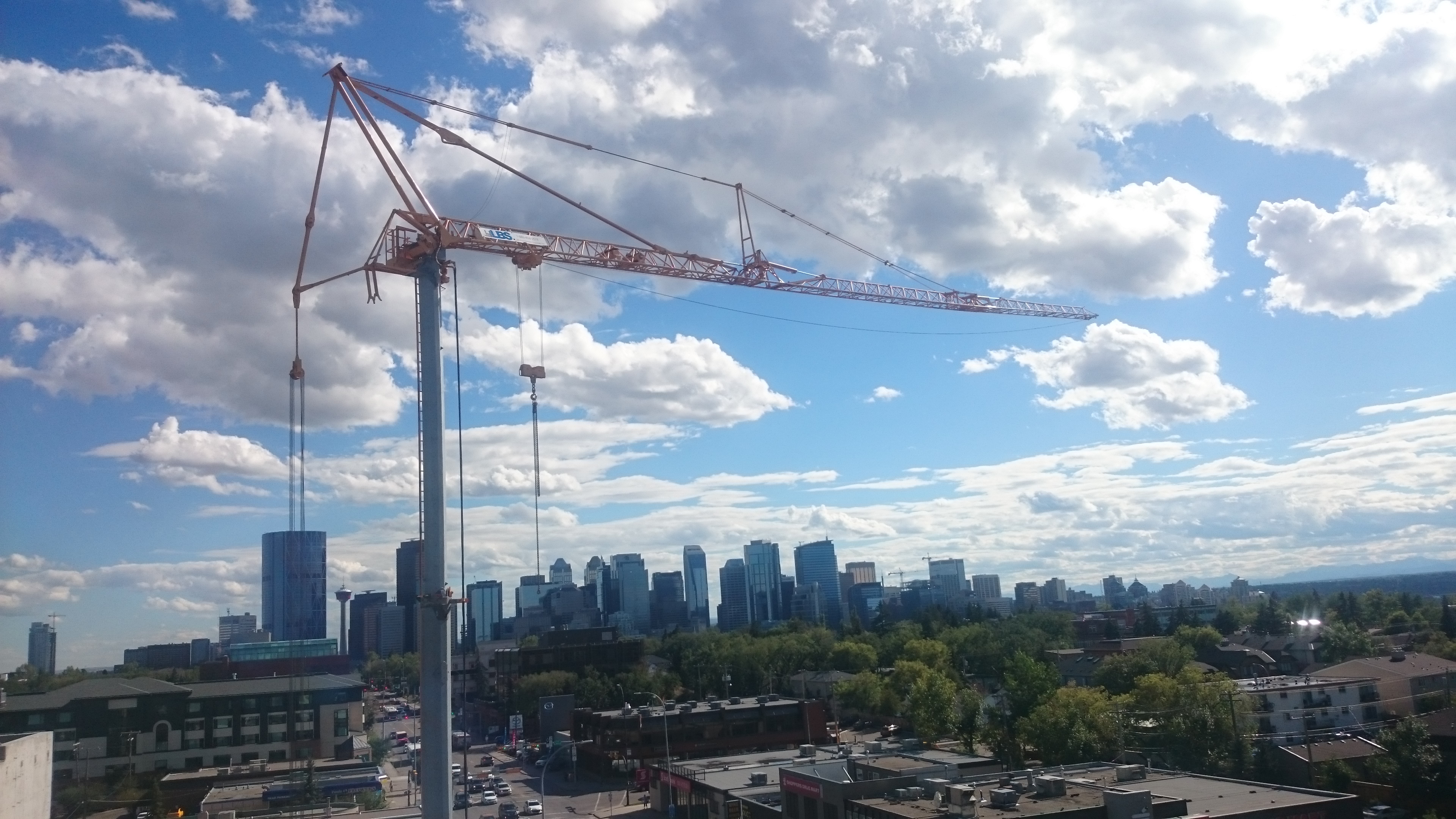 New Website
Welcome to our new website.
With more mapping features and a new support for mobile devices, you can stay connected wherever you are and stay up to date with our current and upcoming projects and services.
LBS welcomes new Business Development Manager
LBS is pleased to announce it's recent hire of Steven Doornenbal. Steven will be working to strengthen relationships with current clients and create opportunities to build new ones. With his 13 years in the industry, he is excited to introduce solutions and services emphasizing our individual client's needs.

Admin

Events
---