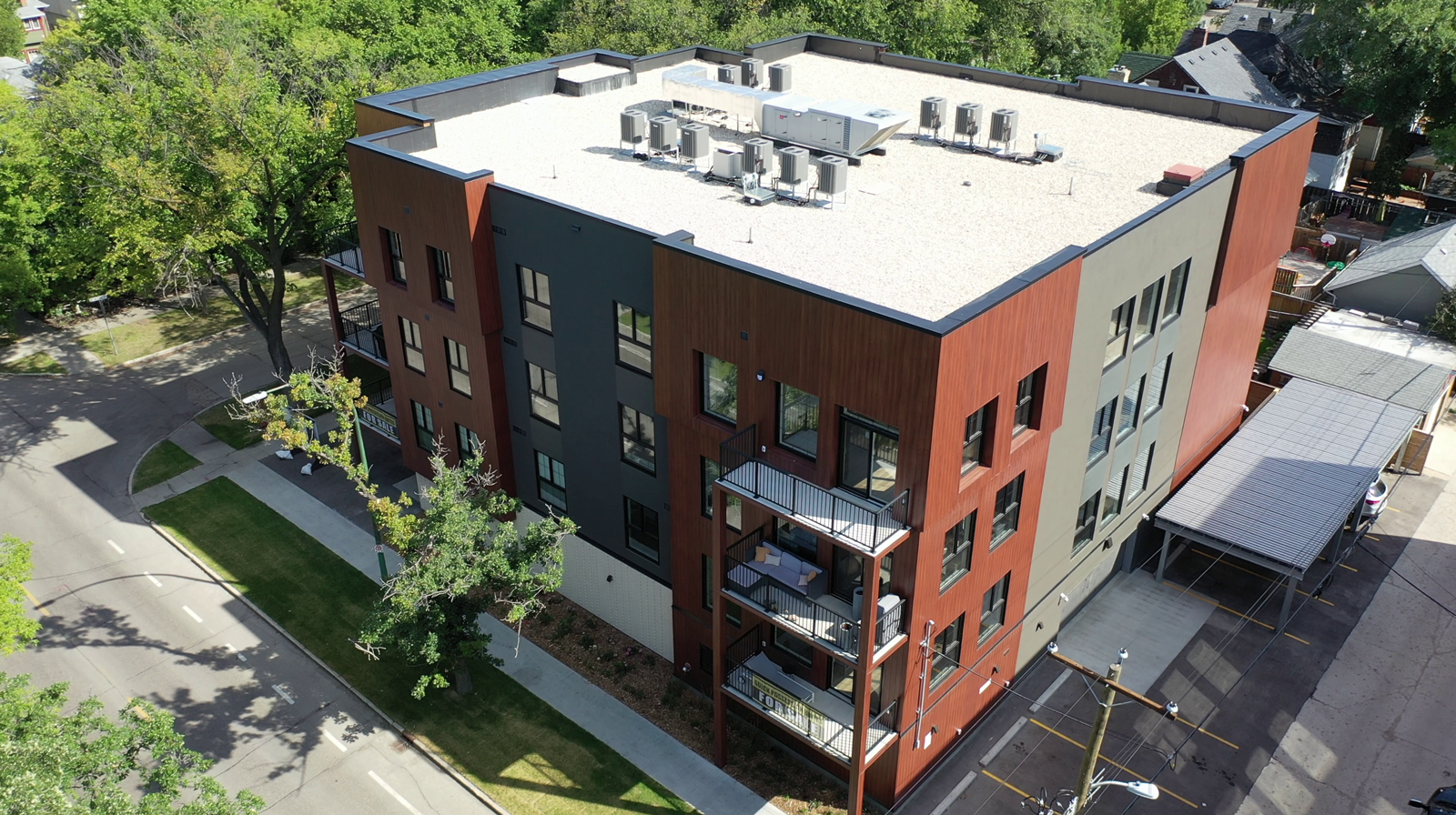 Project Spotlight: McMillan Condos
The McMillan is an exclusive luxury development in the heart of Winnipeg's Crescent Wood/River Heights area. The high-end, multifamily project features 12 customizable residences, ranging in size from 1,200-1,500 sq. ft.
Right in Westland's wheelhouse, this project adds a unique and innovative twist as it will be constructed using pre-fabricated structural wall panels in order to alleviate some constraints of the infill site.
Read more: https://lwbsi.com/case_study/the-mcmillan-condos-winnipeg-mb/

Admin

News
---