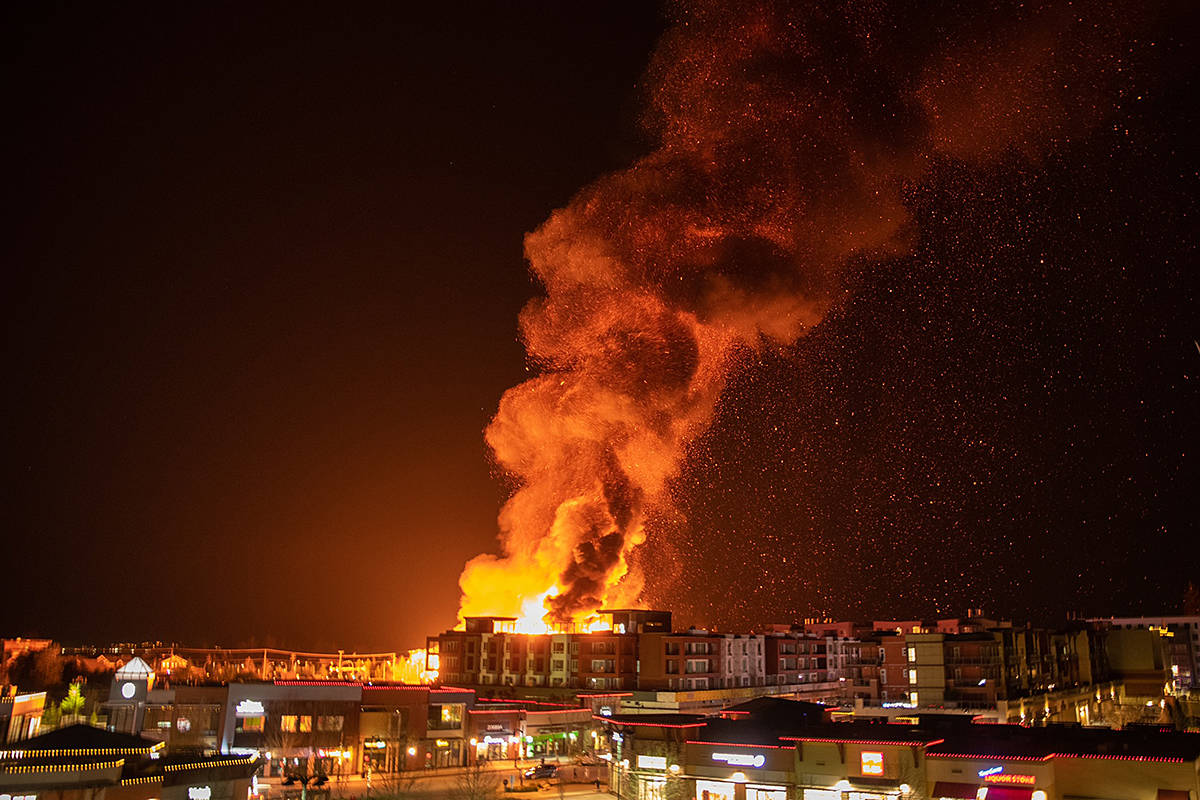 Industry Highlights
A massive fire that engulfs and destroys an under-construction wood frame condo in Langley, BC

Wood Prices Soar
"The price of lumber per thousand board feet jumped to $1,048, according to Random Lengths. That's an all-time high, and up 193% from a year ago. The price jump is unlikely to be the last."
Light-weight Building Systems Inc. is a cost competitive steel stud superstructure designer, fabricator and builder that provides an owner with a superior non-combustible steel and concrete building that retains it's value, has a longer life span, has fewer maintenance issues and provides considerable savings on insurance due to it's exceptional quality and safety when compared to wood.

The LBS System is Non-Combustible. Wood is Combustible
Steel can't burn, because it contains no elements that can serve as fuel. Steel provides no means for a fire to start, it does not contribute to fire growth or fire spread, and it does not contribute to the generation of smoke and toxic combustion products in fires. Building codes recognize steel framing as a non-combustible construction material. Steel remains non-combustible throughout the entire life cycle of the building – during building construction, occupation and future renovation and repair.
Why do we continue to build with wood when The LBS System is a cost competitive solution. Here is a video showing the fire in Langley, BC and what can happen with a wood frame structure.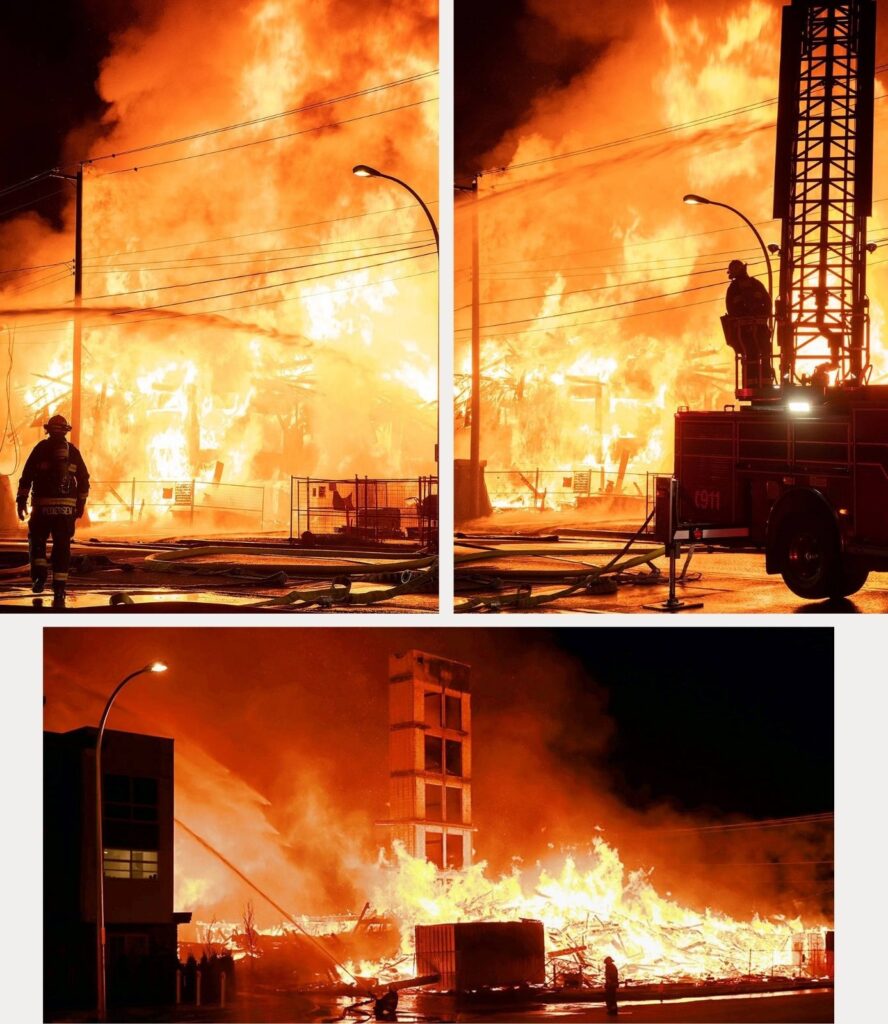 Admin

News
---