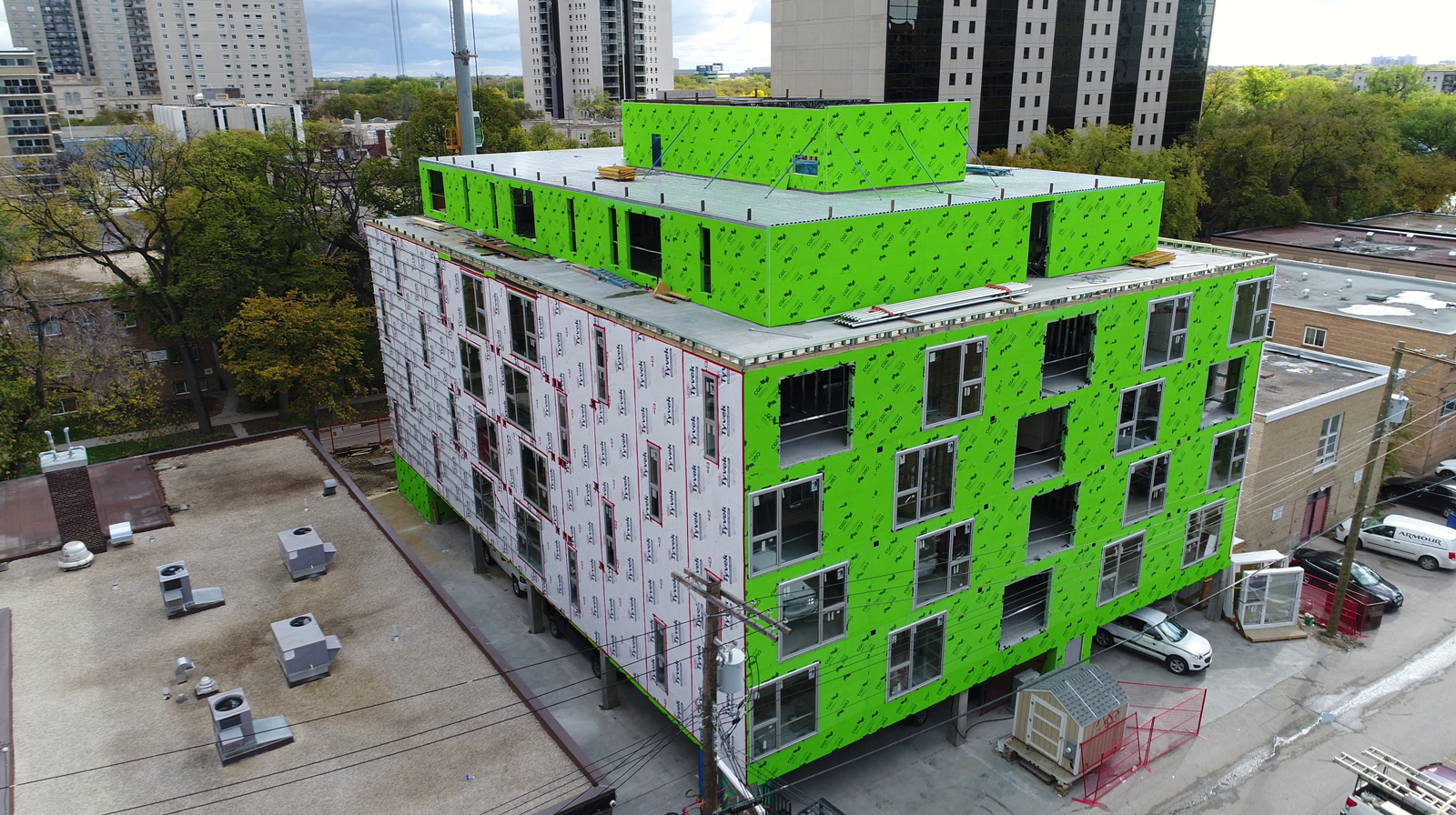 Project Spotlight: Hargrave
Hargrave is a 65-unit purpose-built apartment building located at 50 Hargrave Street. Construction of the property is complete and features an attractive mix of modern one and two bedroom suites over 6 storeys. It also comes with covered parking located on the main level designed to offer functional rental units in an amenity-rich urban infill location. The building is made of high-quality concrete and steel construction designed with modern interiors and exciting exterior curb appeal with energy efficiency being a major design consideration.
Read more: https://lwbsi.com/case_study/hargrave-winnipeg-mb/
This non-combustible LBS structure replaces a building that had previously burned down in a dramatic fire.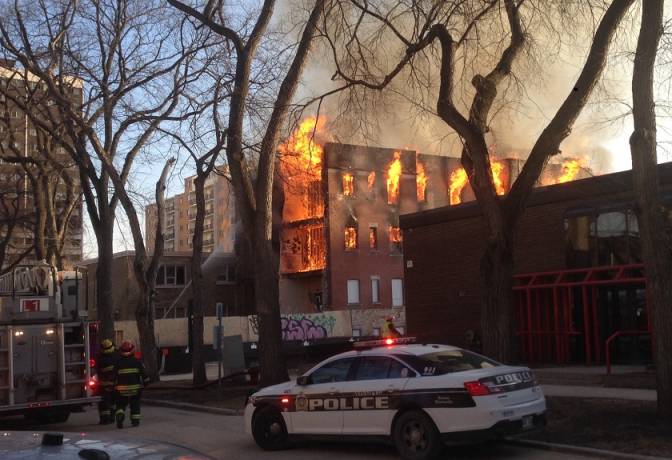 Admin

News
---